December 4, 2014 | 6pm – 8pm | Ball State Alumni Center, Muncie, IN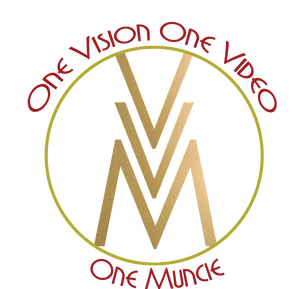 On December 4th from 6-8pm at the Alumni Center, there will be a large scale fundraiser to showcase the top videos from the Communication and Popular Culture class.  Not only will there be food, entertainment and a silent auction, but the event will give attendees an opportunity to vote with their dollars on the best video from the class project.  The winning video, as voted on by those in attendance, will receive the cash donation for their organization.  We would love to have you join us for an evening celebrating the students' hard work and the many nonprofit organizations in Muncie.
The project is called One Video, One Vision because the spirit of the event represents one vision and one celebration of Muncie.
Farmished would very much love for you to attend and vote us the winner of the evening!
RSVP or find more information at this link.